On 2014…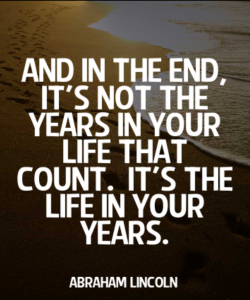 Finally!
It's time to put all of the old, all of the unfinished and all of the unnecessary chaos that builds up over the course of a year to bed.
Look back on the things you've done this past year and in the New Year… DO BETTER.
Look at the person you were in the last year and in the New Year… BE BETTER.
My 2014 wish for you:
Love hard, Laugh often, Party like tomorrow will never come…
and Treat EVERYONE with the kindness, respect and consideration YOU want from others.
Life is short…  Count your blessings for they are many and you are counted among mine.
I love you like a promise kept.
Besos… let's make THIS YEAR MEAN SOMETHING!!!!
– NovaCSA